AI ENABLED LEADERSHIP DEVELOPMENT
Unleash Your Leadership Potential with Leadership Development from EGL that combines Decade-Experienced Executive Coaches and AI-Powered Insights.
Welcome to our Leadership Development Program for Individuals.
Are you ready to take your leadership skills to the next level? Our leadership development program is designed to empower individuals and leaders like you to maximize your potential and achieve extraordinary results. With over a decade of experience in executive coaching and the integration of cutting-edge AI technology, we provide a unique and transformative coaching experience tailored to your specific needs.
Our Leadership Development Formula​
What Our Clients Have to Say!
In the time I have worked with my coach, I have become a much better leader. I am markedly better at articulating a clear vision for my direct reports, I work more collaboratively with my senior leader peers, and I have set realistic and attainable personal leadership goals through an iterative process at an appropriate pace.
The ALII-Map provided a good depth of understanding in how I see myself in comparison to how others see me. I truly felt seen and heard throughout the process. The insights about myself as a leader and techniques I learned will continue to serve me long after our engagement ends.
Why Choose EGL for Leadership Development?
Results-Oriented Approach:
We are committed to delivering measurable results. Our leadership development program is designed to help you set clear goals, track progress, and achieve tangible outcomes. Whether you aspire to enhance your leadership presence, improve team dynamics, or drive organizational change, our coaches will guide you every step of the way, helping you reach your full potential.
Our leader development programs are customized to address your specific goals and aspirations. Through a comprehensive assessment process, we you will gain a thorough understanding of your strength of influence, awareness of areas for improvement, blindspots, and leadership engagement style. This information forms the foundation of creating a personalized coaching plan.
Harnessing AI Technology:
 Through advanced data analysis and machine learning algorithms, we provide objective insights into your leadership style, communication patterns, and decision-making processes. This AI-driven feedback allows you to gain a deeper understanding of your strengths and areas for development.
We believe that true leadership excellence comes from a holistic approach that encompasses both personal and professional growth. Our coaches will work with you to develop skills such as emotional intelligence, resilience, and strategic thinking, enabling you to navigate complex challenges with confidence.
Seasoned Executive Coaches:
Our team of executive coaches brings a wealth of knowledge and expertise gained from working with top-tier executives across diverse industries. With a deep understanding of the challenges faced by leaders in today's fast-paced business world, our coaches provide invaluable insights and guidance.
We understand that your time is valuable. Our coaching sessions can be conducted virtually. We offer flexible scheduling options to accommodate your busy schedule, ensuring that coaching fits seamlessly into your professional and personal life.
Envision Global Leadership leverages the ALII MapTM, an advanced AI-driven leadership assessment, as the cornerstone of its executive leadership coaching approach. The ALII MapTM combines cutting-edge artificial intelligence with robust psychometric principles to provide a comprehensive analysis of an individual's leadership capabilities.
The ALII-MapTM creates a behavioral profile of leadership styles in use by existing leaders.  It also points out aspirational targets based on wide ranging research into leadership effectiveness.  It helps you in determining the most impactful areas of development that will most contribute to leadership effectiveness. 
It's based on behavioral feedback of what's actually demonstrated and observed, rather than on ratings or subjective value judgments.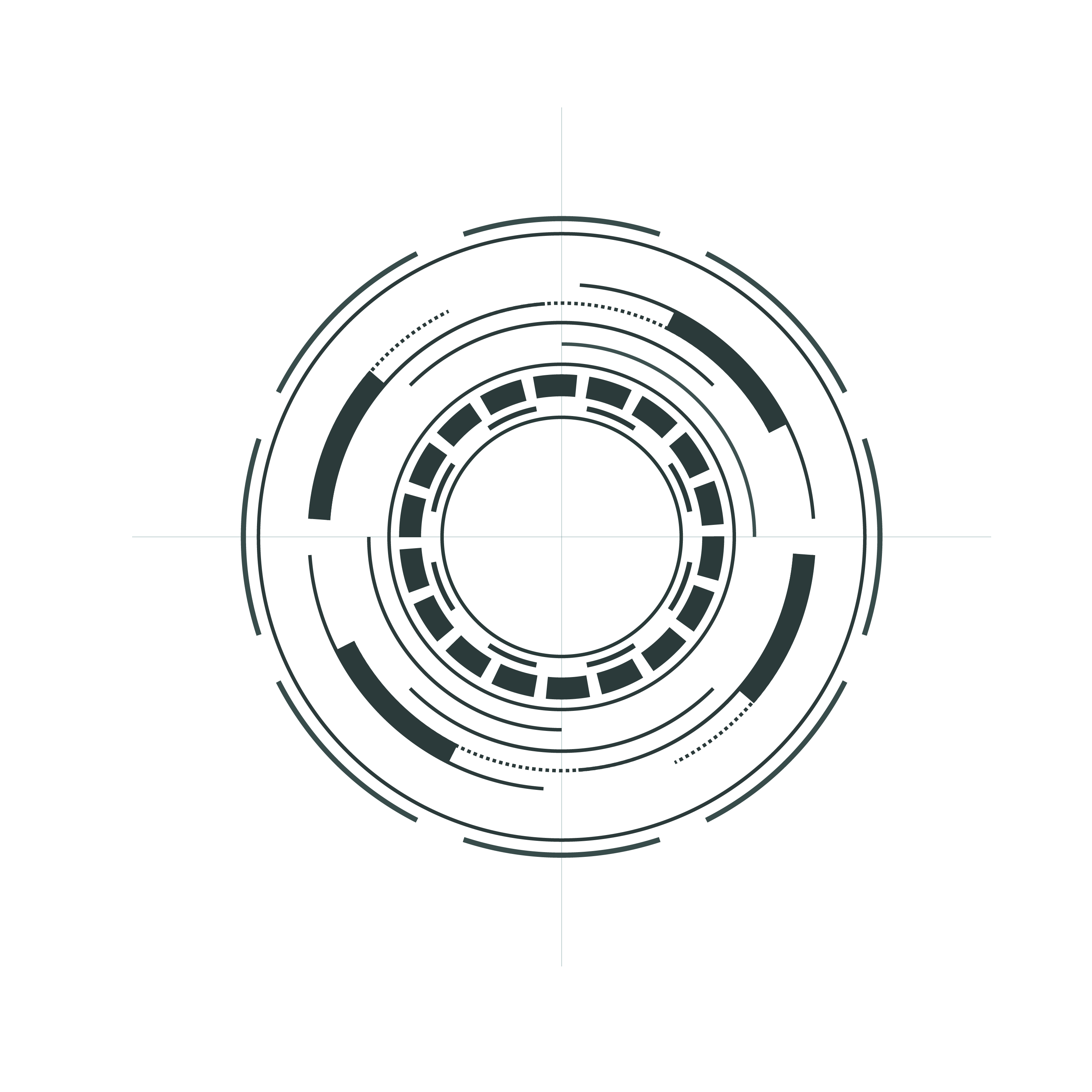 Unleash Your Leadership Potential with AI-Powered Coaching
The Envision Global Leadership process is a dynamic and collaborative one, combining the power of AI-driven insights with the personal touch of our experienced coaches. We believe in empowering leaders to enhance their skills, adapt to new challenges, and drive meaningful impact.
Join us on this transformative journey and unlock your leadership potential today.