Technological Architecture and Certification for Your Executive Coaching Practice.
AI driven assessments, superior technology and collaborative and inclusive methods.
As a certified practitioner, you will have access to the EGL portal, in which you can assign the ALII-Map to whomever you choose. It allows you to control the overall process of setup, delivery, and its monitoring. You will be able to generate and send your own reports to the client.
The ALII-MapTM creates a behavioral profile of leadership styles in use by existing leaders.  It also points out aspirational targets based on wide ranging research into leadership effectiveness.  It allows you to assist a client in determining the most impactful areas of development that will most contribute to organizational movement.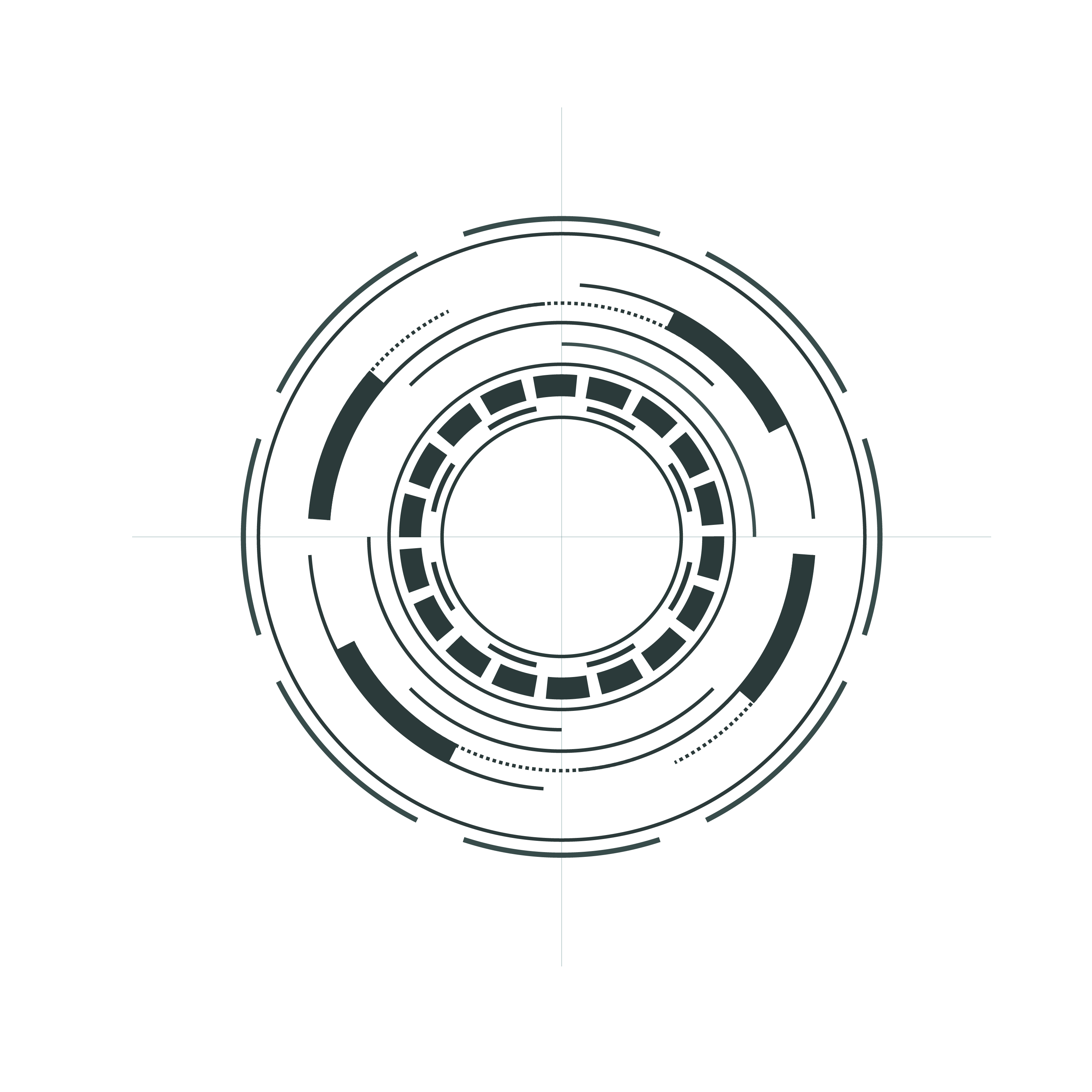 What you will receive
___________
By the end of the session, participants will be able to
___________
$2,990 for an initial 3-year agreement, with an annual subscription following to maintain access rights.