Unmatched expertise and decades of experience in advancing leadership development and catalyzing systemic change
Drawn from extensive research and numerous engagements around the globe, EGL's engagement methods are designed to support transformation and innovation with clients.
Envision Global Leadership is a trusted provider of leadership development, succession planning, and selection solutions, powered by artificial intelligence and cutting-edge technology. Our innovative technology removes bias from the leadership management process, allowing organizations to identify and develop their most talented individuals with greater accuracy and efficiency.
Our team of experts has decades of experience in leadership development and selection, working across a wide range of industries and sectors. We are committed to helping our clients build high-performing teams that are equipped to meet the challenges of today's fast-paced and ever-changing business environment.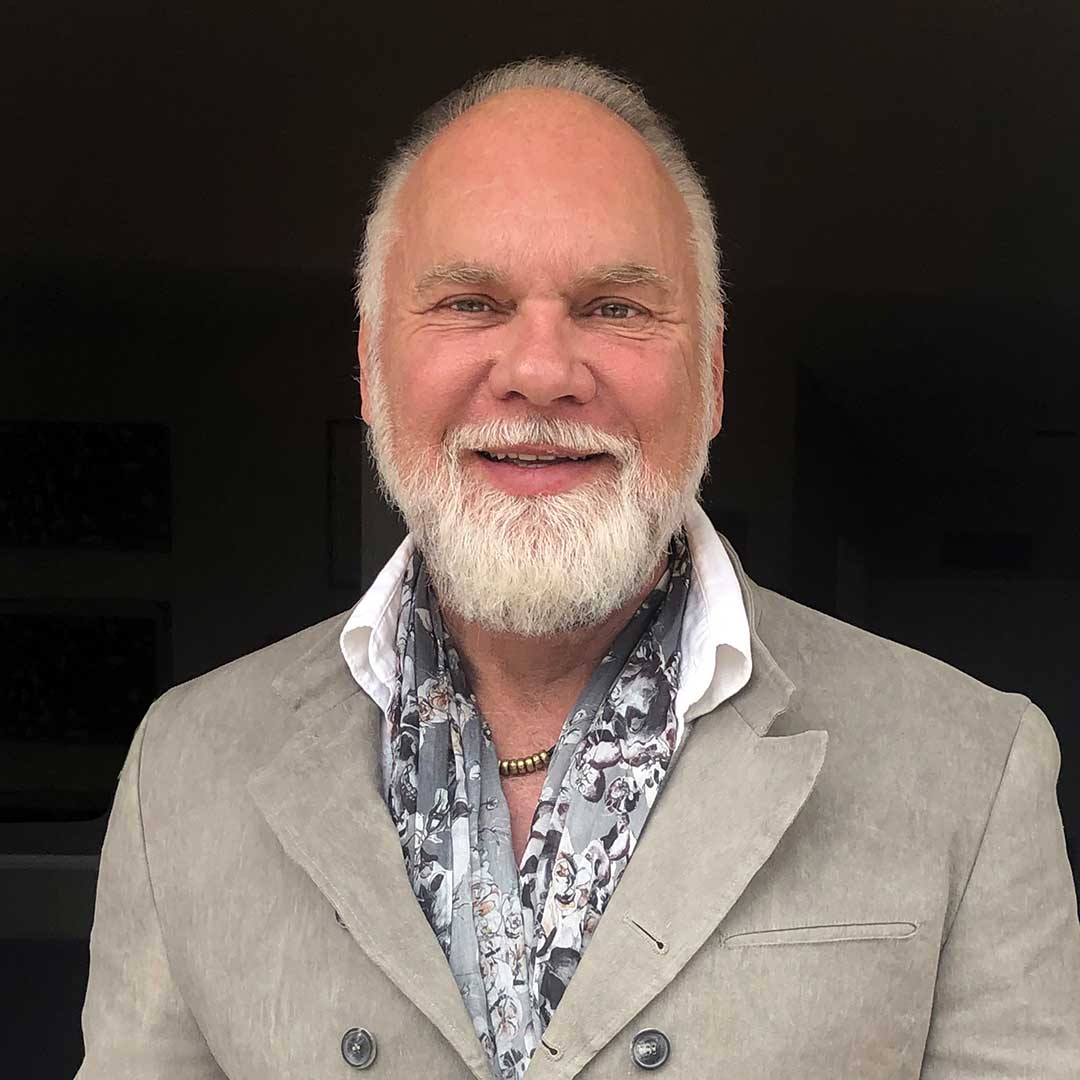 Dr Jeff Evans - CEO
Dr. Jeff Evans is the CEO of EGL [Envision Global Leadership]. He has spent 30 years practicing in the areas of leadership development, human systems change, and organizational capability, serving C-level clients as a business consultant and coach. Jeff is the creator of the artificial intelligence ALII® [patent pending], a powerful system that drives the leadership capabilities assessments ALII-Map® and LeaderNAV®. He is the author of the #1 best-seller 'Inspirational Presence: The Art of Transformational Leadership' and co-author of 'Ten Tasks Of Change: Demystifying Changing Organizations' as well as numerous papers and research studies on learning organizations, leadership, training design, and training systems. Jeff has been a key presenter at conferences in the areas of organization development, large scale change, and internal consulting support.
To provide businesses access to actionable leadership intelligence that enables organizational transformation
To provide the architecture, intelligence and direction for leadership development through AI driven assessments, superior technology and collaborative and inclusive executive coaching.
Proprietary Validated Assessment
We have proprietary validated assessments with which we are able to assess key leadership competencies. From there, we provide development and support in both the individual and group levels of system. In some cases we can use these diagnostically to develop a more robust leadership talent pool.
We have a commitment to linking the benefits of leadership development and executive coaching back to the organizations. We help clients recreate what they have learned within themselves and transfer it back to their teams and organization as a whole to positively affect system performance.
We are affiliated with the International Coach Federation (ICF) and all our coaches have been trained up to or beyond ICF standards. They are trained to work with any client in any business in any culture.
Activate your profit enablers
Get in touch with us and we will get the process started for you right away!