Corporate Solutions
ALII MAP
LeaderNav
Corporate Licensing
Leadership Development
Revolutionizing Talent Pipeline Management with AI-Driven Succession Planning and leadership development solutions that  enable high performing organizations.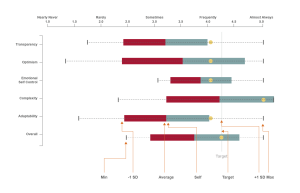 ALII-MapTM assessment is a research-based, statistically valid instrument that helps mid to senior level leaders gain powerful clarity about the strength of their influence, and helps organizations enhance the ongoing effectiveness of leaders as they advance. The ALII-MapTM creates a behavioral footprint that shows influence reach and extension, rather than a performance or effectiveness evaluation.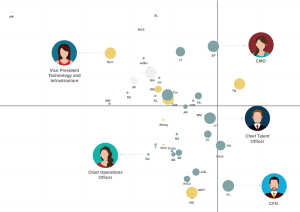 Data Driven Snapshot Of Where Your Leaders Stand
SuccessionNAV brings together multiple ALII-Map reports, objectively analyzing core leadership competencies of each employee. SuccessionNAV provides an easy to read bubble chart that shows—in one look—where your team members are in terms of strengths and blind spots, allowing an in-depth performance appraisal and giving your organization critical insight into next steps.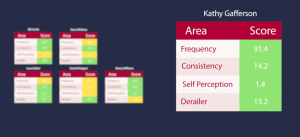 Leadership Development Programs
Are you looking for a reliable, all inclusive solution for leadership development? EGL's tailored leadership development engagements utilize the EGL platform, A.I. powered assessment, LeaderNav reports, learning tools, and executive coaching to drive your organizational development goals.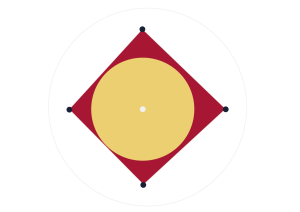 Organizations may license the use of the ALII-MapTM within their organization on an annual basis. This allows corporate purchase pricing, and access to the organizational reporting tools. This is highly effective for progression planning and leadership development programs.
This license requires each person who will administer and debrief the ALII-MapTM to be individually certified.
We Integrate With Your Ecosystem
We don't just measure people, we measure the leaders impact on the organization to build high performing organizations.