EGL provides Leadership Development services designed to help you identify high-potential leaders that can represent the future of your company. We collaborate closely with our clients to craft customized development plans, incorporating everything from assessment, training to executive coaching.
Organization Engagement
We not only partner with you but become part of your team
Culture Focused
Our leadership programs foster commitment not compliance
Proven Success
Our methods are tested and verified. Creating high performing organizations is what we do
We may not know what the future holds, but that doesn't mean you shouldn't be prepared for what's to come. Finding the right team members to step into future leadership roles is crucial to the success of any company, and our team of experts are here to help you make an informed, rational decision. From improving your team's leadership skills to jump starting your own journey to success, no one does it quite like Envision Global Leadership.
For your success, we strike a delicate balance between emphasizing the core areas you're already successful in, while shoring up the areas where you might be coming up a bit short. As for your company, we take a comprehensive dive into the day-to-day behavior of your prospective candidates and how well their attributes match up with your organizational goals.
Leadership Development with a Difference
Make the most of your training dollars
EGL's leadership development programs allow organizations to deploy training dollars that help fill the most critical skill gaps.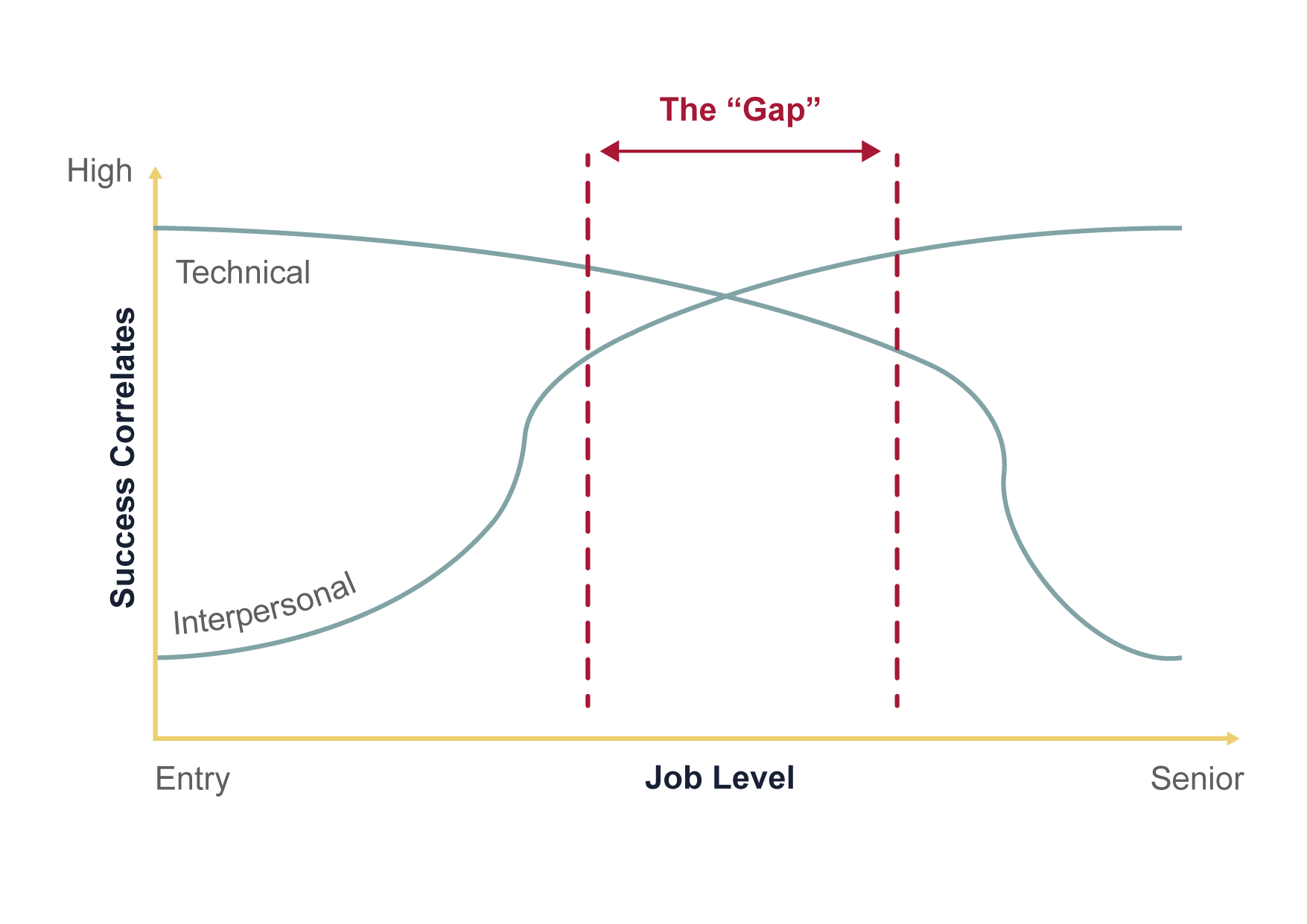 The ALII Method Meets You Where You At
The ALII Method is built to align with your leadership development efforts no matter what stage of growth your leaders are in. We customize our leadership development programs to meet the needs of your organization and its leadership.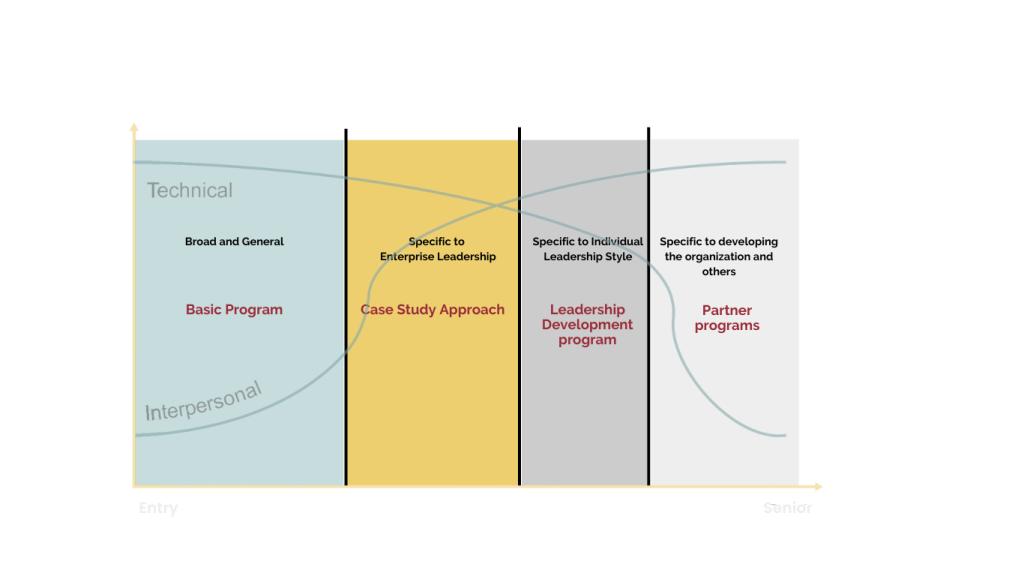 Activate your profit enablers TODAY